After much deliberation (I have been dreaming about a classroom of my own for for years...no joke) I've decided that my classroom color scheme will be...drumroll please... neon and black!
I was inspired by Ladybug Teacher Files "consistent colors" products. I love the simple and modern design, and I think it's still "cool" enough for 7th graders :)
(I can't wait to print these beauties!)
(You bet those neon book bins are getting these labels)
Whenever I see teachers post their classroom decor I always want to know where they got it (especially if it's a great deal!). So, I'm doing a little round-up for you of the neon decor I've hoarded so far :) more to come, trust me...
Neon Sterilite Crates - Walmart - $1 each...so I got 16 of them :)
Ps. Don't worry the books are just there for show, not organized yet. Of course I wouldn't put Brian's Hunt and Chains in the same bin! Heaven forbid.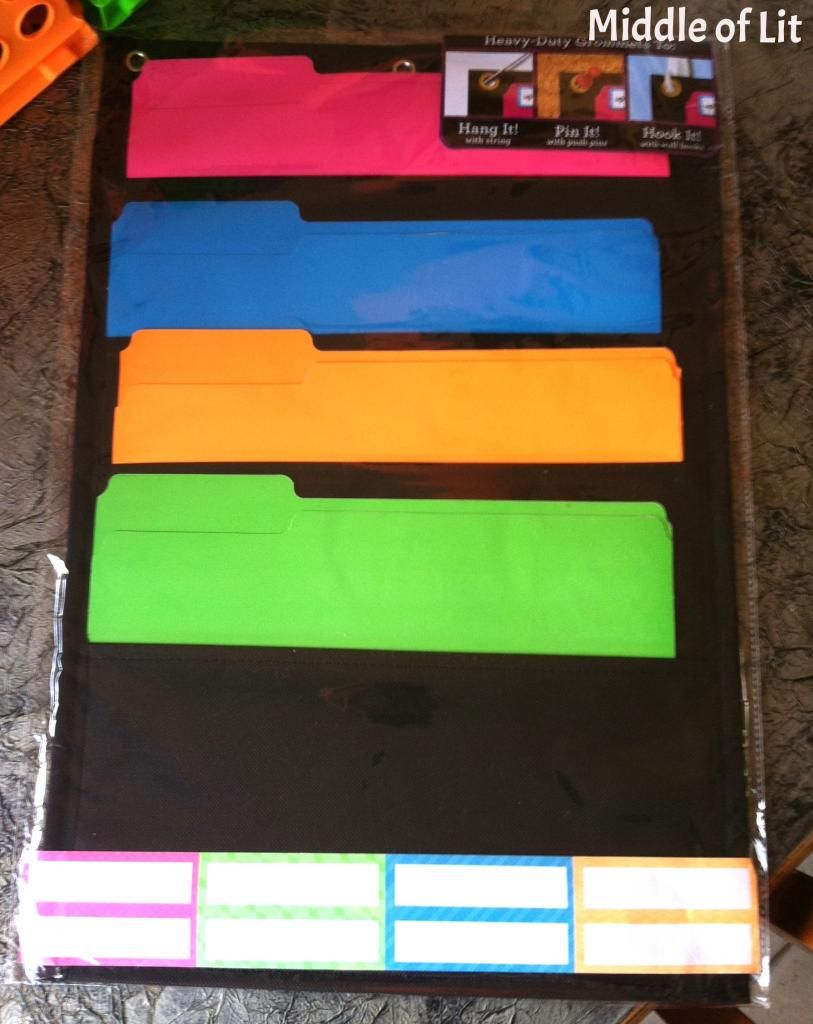 Neon hanging file folder/organizer thing - Target - $3 something (it was on sale and I couldn't believe my eyes! Just perfection.)
Neon folders (2-pack) - Dollar Tree - $1 (they had neon composition books and binders too! But I had to use some self-control)
Pencil pouch - Dollar Tree - $1 (lots of different colors, as you can see on the package. I think I'll keep this in the teacher binder that I'm making)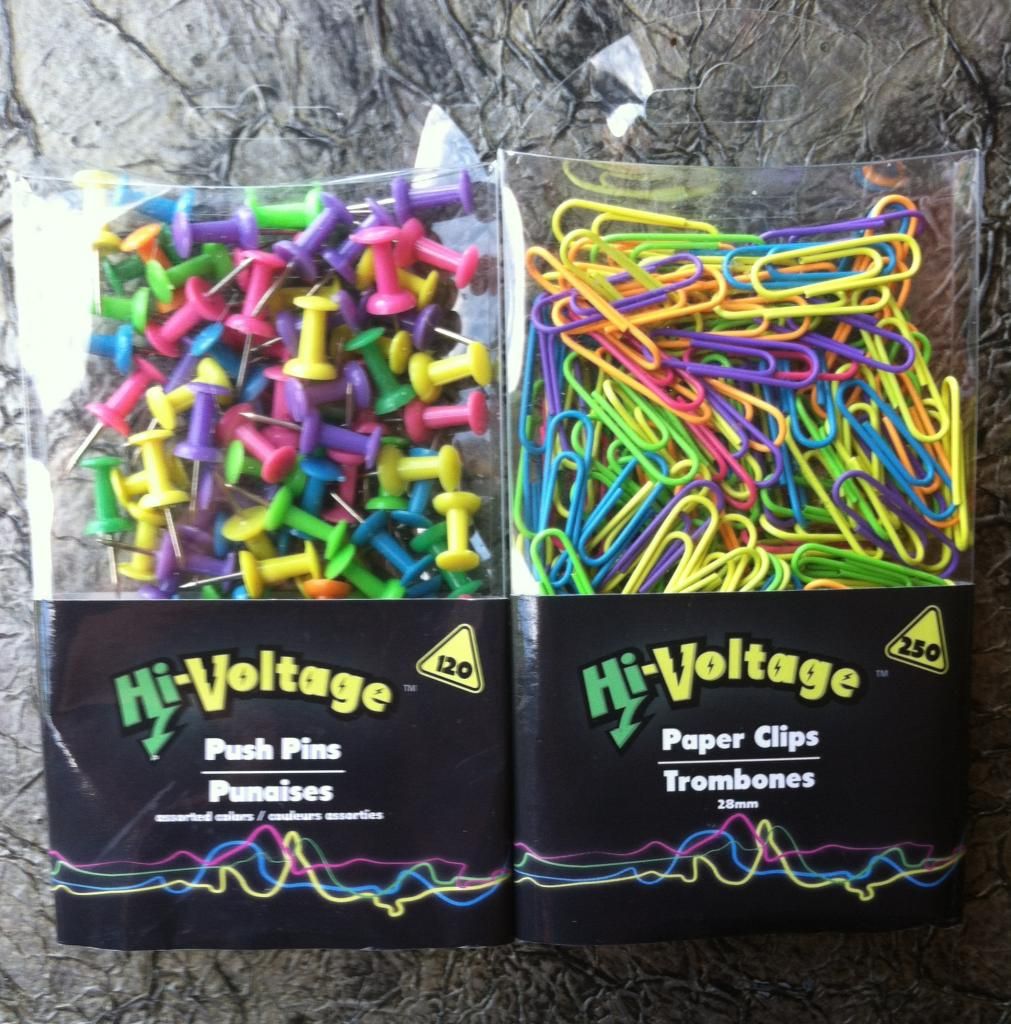 Neon paper clips and push pins - Dollar Tree - $1 each
Oh, you want to see a picture where I artfully arranged by neon book bins and took an aerial photo? Okay!
What's your classroom color scheme this year? Anyone else doing neon too? :)