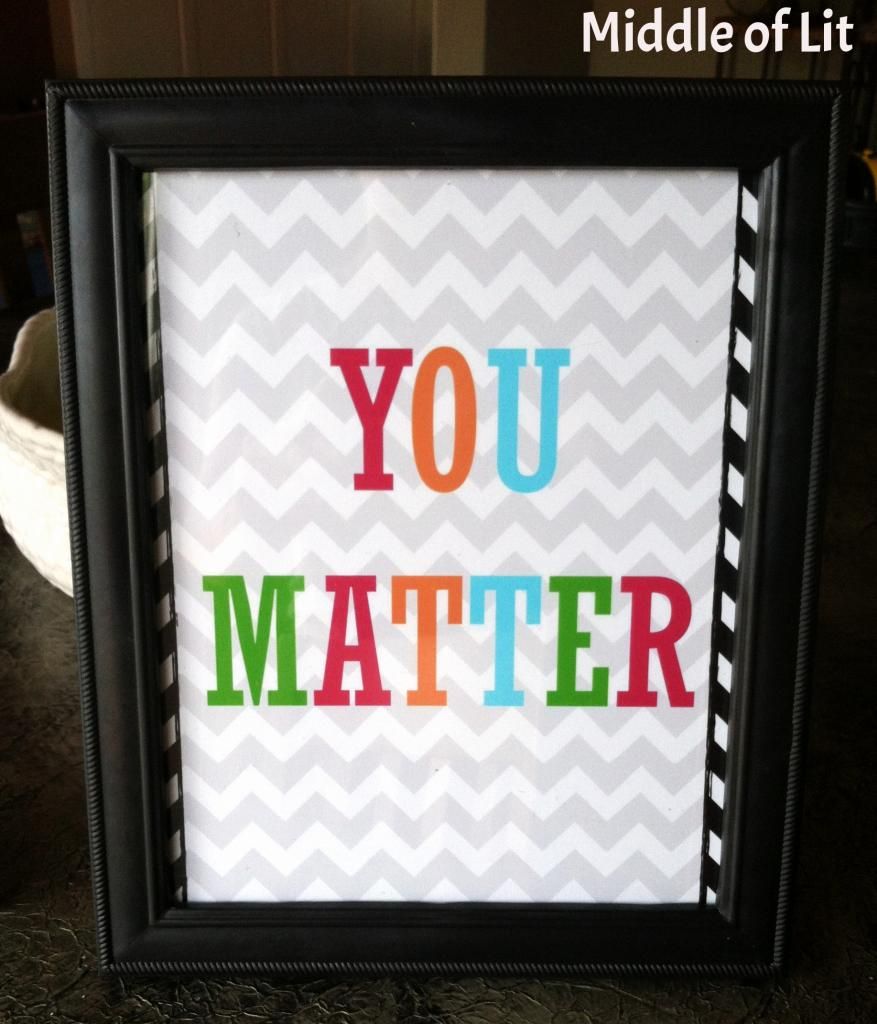 I have been looking forward to Friday for all week for many reasons...visiting my boyfriend, listening to a book on cd in the car (really though, I can't wait), setting up my classroom, and my first Five for Friday AND Freebie Friday!
First things first. My classroom has an orange wall. It's one of our school colors so it's...festive.
I must admit I was a bit shocked when I first saw it...but I am going to make it work! It helps that my "neon" color scheme has orange in it, so that will coordinate. It could be worse. I could not have a classroom!
Picture is slightly blurry due to the state of shock ;)
As I mentioned earlier, I am very (probably too much) excited about listening to a book on tape this morning. You see, I'm moving across the state (of Michigan...any fellow Michiganders out there?) for my job, so right now "setting up my classroom" involves a bit of a drive. One of my friends was talking about listening to a book on cd (I want to say "tape", but that's even more outdated!) on her drive - and it inspired me! I picked up "Shopgirl" from the library. It seemed like a fun, kind of mindless read listen...I'll let you know what I think.
I really like blogging. It hasn't even been a week but I'm already having so much fun with it...and I've discovered some awesome blogs in the process! Thank you to anyone who has reached out to me or introduced themselves!
I just started reading "The Revealers" by Doug Wilhelm. I'm really enjoying it so far, especially since it's from a 7th grader's perspective. Any insight I can get is helpful ;) I'd like to do some book reviews of summer reads so stay tuned for more updates!
Freebie time! Can my #5 be a freebie? I hope so!
My
very first post
was a freebie for a poster I made...you will quickly learn that I love making things for my classroom, especially posters. Since I'm on a neon kick I wanted to remake the "You Matter" poster I originally saw on
Technology Rocks. Seriously.
I loved her poster but needed it to match my classroom...perfectly...nope I'm not OCD at all.
So, here is the version I made; the chevron coordinates with my previous sign. I also made one in black and white just in case you're not on a neon frenzy too :)
Click on the picture to download it free from TpT:
Is anyone else moving for their teaching job?
Does anyone out there have an orange wall too?!

p.s. - Love neon? Check out my Neon Chalkboard Genre Posters for middle school!