It has been awhile since I linked up with Five for Friday at Doodle Bugs Teaching!
1) There's no excuse for me not to link up - I am sitting at home on my second snow day, technically "cold day" of the week. With temperatures below -20 degrees, school has been closed the past two days. I was expecting to have yesterday off after checking the forecast, but today was a complete surprise!
Frigid...brrr
2) This student's warning at the top of his reader's response letter: "spoilers after dotted line" cracked me up. It's little things like this about middle schoolers that make me smile.
3) I was feeling very lazy on my day off yesterday until I found this muffin recipe. These sounded easy, plus I had all the ingredients. There was no way I was going to the store in this freezing weather! I've been experimenting a lot lately with "breakfast" baking...lots of different combinations of oatmeal bars, breakfast cookies, baked oatmeal...well these are definitely at the top of my list! The greek yogurt makes them so moist. I liked that it was a "one bowl" recipe in that I just had to throw everything in the food processor.
Clik the picture to see the recipe over at "Running with Spoons"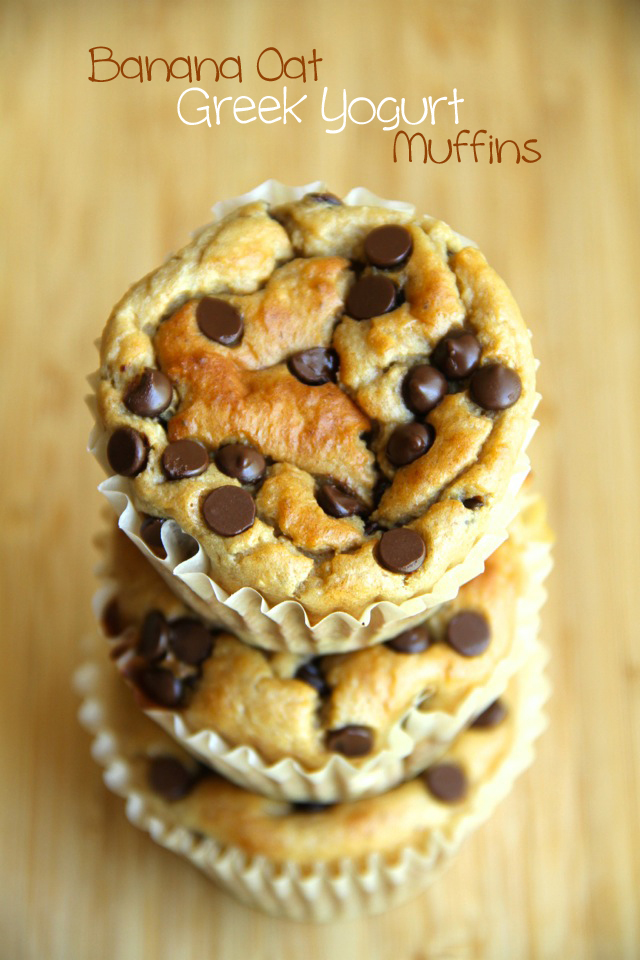 4) Of course I've been on Pinterest quite a bit with all of this extra time off. I've been looking at lots of decorating ideas lately. Now, I'm not actually re-decorating...more like "window shopping" on Pinterest :)
However, I found this great roundup of 50 budget decorating ideas that I would love to try out someday.
5) Last but not least, a big thing for me this week has been creating a new TpT product. I just blogged about it yesterday, so all of the details are in that post. I'd love for you to check out my Sensory Detail Poetry Stations - five leveled poems and three differentiated worksheets! Woohoo!
Stay warm! Any else with a "snow" or "cold" day today? :)