I mentioned last Friday that not only am I setting up my first classroom, but I am moving into a new apartment this Saturday! Eeek!
This Monday Made it is "Apartment Edition...Starring Spray Paint!" I have seen some awesome re-do's for the classroom with just a can of spray paint. I have a few classroom projects too but those aren't quite as done as these are.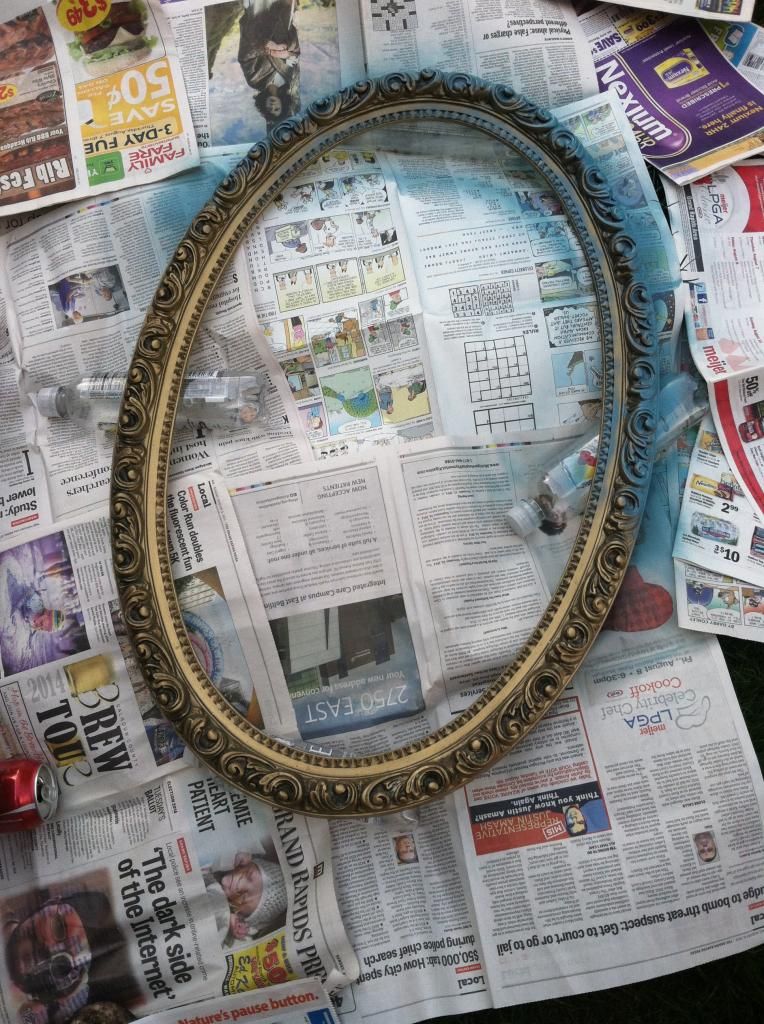 1) I bought this gold framed mirror for $7 - I knew it had some greater potential :)
And...the finished product!
2) I also gave this tray a little makeover - it was printed before and just didn't quite match what I had in mind for my living room :)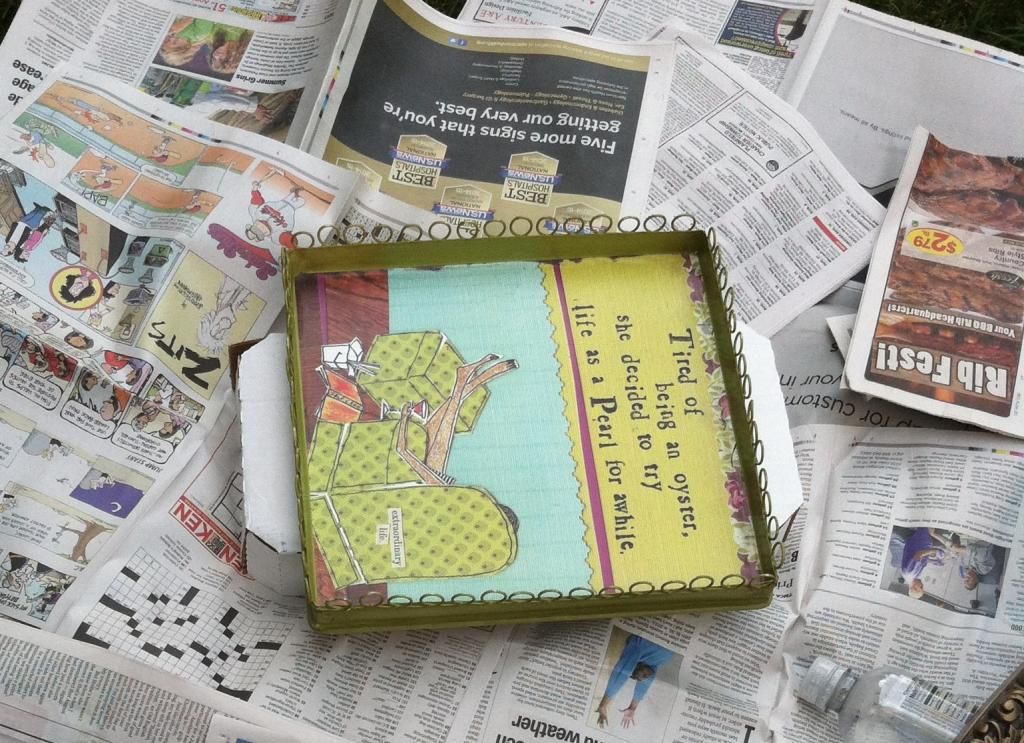 Here's what it looks like after a spray paint facelift and a piece of scrapbook paper!
3) Okay, okay...this doesn't count as a "made it" but I'm going to call it a "Monday Found It"...because sometimes for me half the battle is making a decision...especially when it comes to something as important as fabric ;)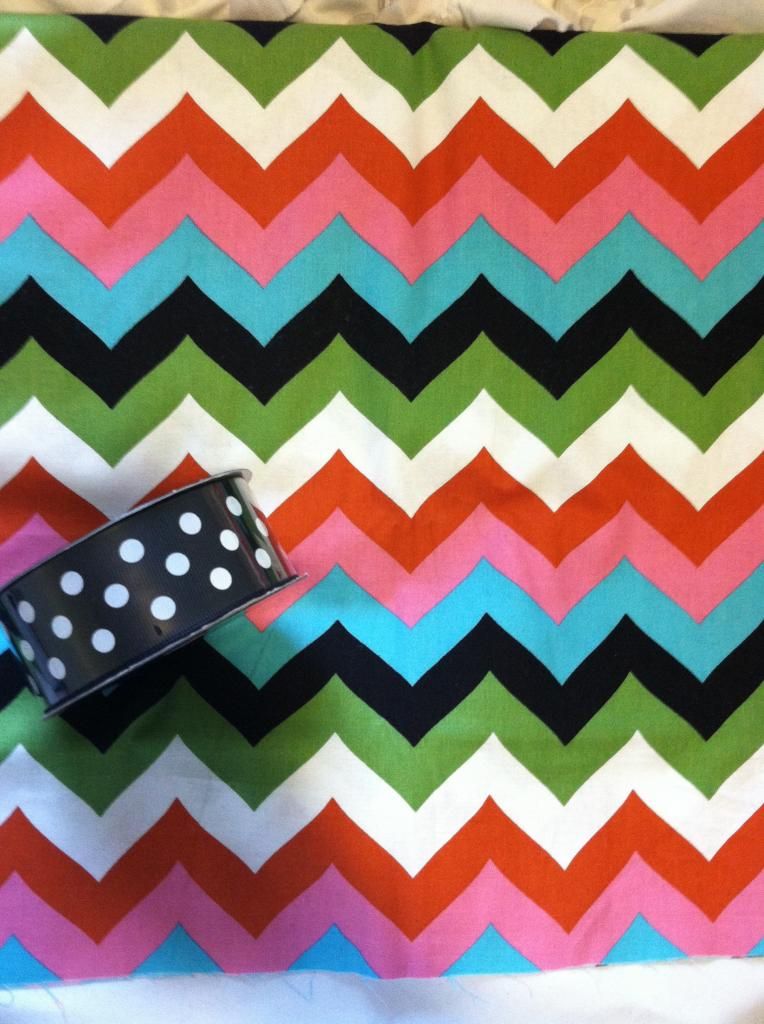 Even though I am teaching middle school, I want to add some homey touches to my room...for both the students and myself! I found this fabric at Hobby Lobby - perfect for a neon and black room :)
Eventually (I hope) I will be making curtains and I'll share the finished product then. There are some "no-sew" curtains out there that look very easy :)
Look at
this
one! All you need is a hot glue gun!
I am off to pack, pack, pack,
browse TpT and Pinterest for hours on end
, and pack some more!